PROSPECTUS 'EDUCATION OUTSIDE OF SCHOOL AND COMMUNITY INVOLVEMENT'
EDUCATION OUTSIDE OF SCHOOL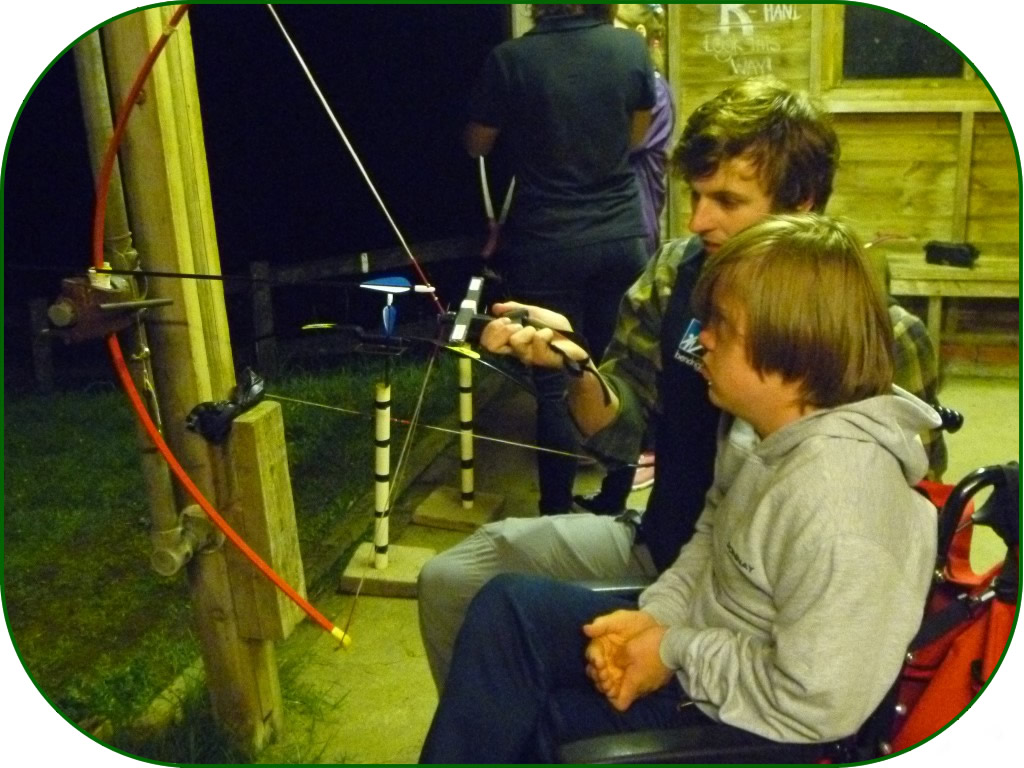 The school has three minibuses which used on a weekly basis by all class groups to access facilities in the local community and further afield. Activities are carefully planned to make maximum use of resources outside of school linked to work planned in school.
COMMUNITY INVOLVEMENT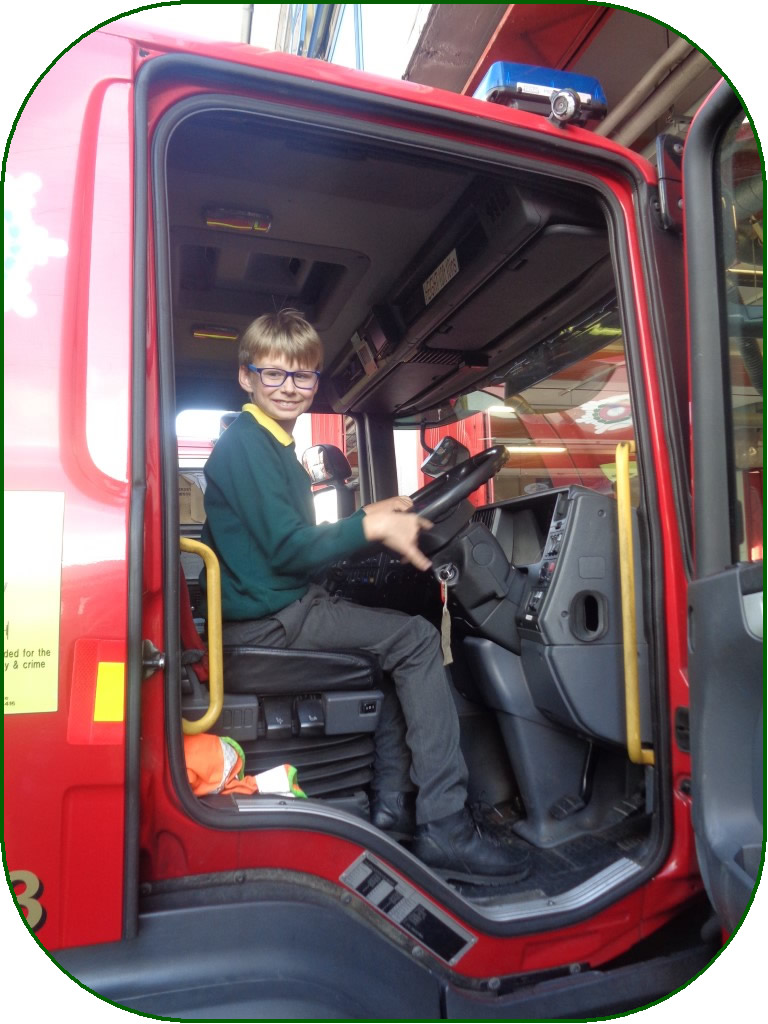 A fundamental part of Redbridge's philosophy is that the students will play an active part in the life of the community. Personal responsibility is given great emphasis throughout the curriculum and we aim for the school to be seen as a valued and contributing part of the local community.
We are fortunate to have good community links with St Peters Church, Fazakerley and our two major football clubs, Liverpool and Everton.