Lord Mayors Parade 2008
For the first time Redbridge High School was represented in this years Lord Mayors Parade.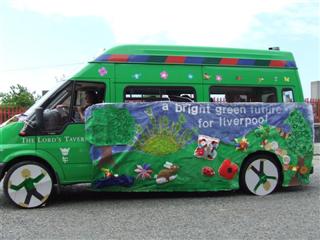 Students, staff and parents volunteered to represent our school, it was a wonderful occasion, and one student was overheard this morning saying "It was boss!!"
It was such a success the school has been invited to participate in next years parade.
Many thanks to all staff, students and parents who volunteered their service!




Below are some pictures from the splendid event.