Healthy Schools Week 2011
Students recently took part in a Healthy School Week initiative, students took part in various activities surrounding healthy living, in and around school. Below are some pictures from the event.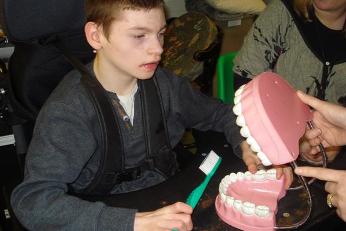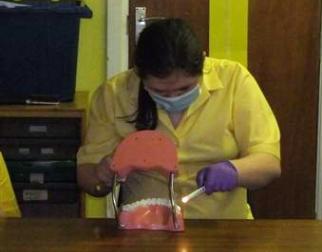 Students were shown how to brush their teeth correctly and also to check for decay.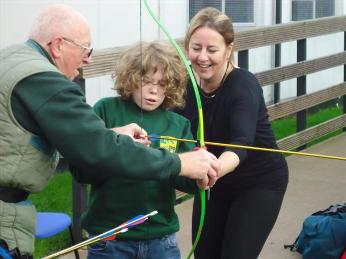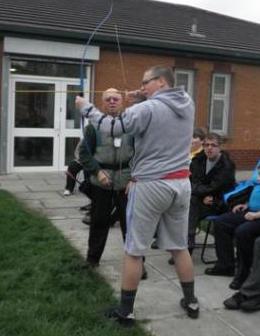 Students had the opportunity to fire a bow and arrow in the archery demonstration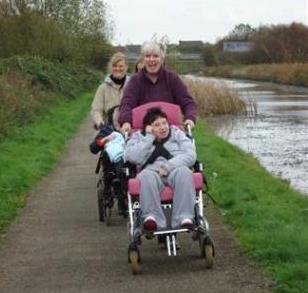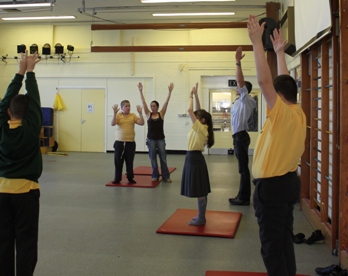 A sponsored walk raised just under £500, students also took part in Yoga therapy in school.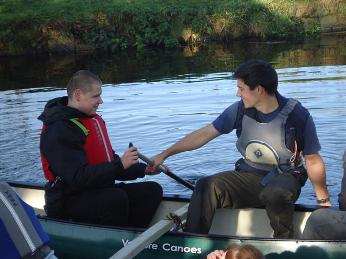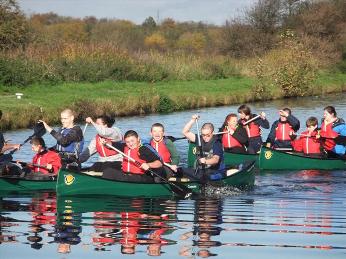 Students particularly enjoyed taking part in canoeing.