Educational Visits
Recent Educational Visits
The Mansion House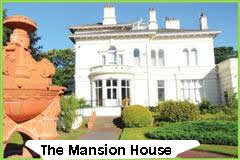 The Mansion House, is an establishment which is run by Age Concern UK, providing a range of services to the community in St Helens. It has been receiving help from a group of Duke of Edinburgh students from our 14 to 19 Department. Every Thursday morning they have been weeding the gardens and cleaning pathways and now plan to plant crops for the residents to enjoy. The students are achieving their Volunteering component which is one part of the Duke of Edinburgh Award. Well done!
Learning the Italian Way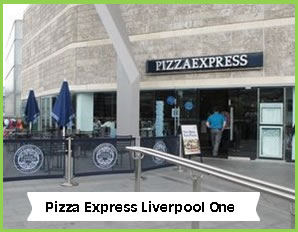 On Tuesday 13th March, Class 11 attended Pizza Express in Liverpool One for a pizza making class. We had the restaurant all to ourselves and private table service! We learned all about the fresh ingredients used to make Italian pizzas and the friendly staff served us all a soft drink while we tried some new foods.
We were each given a plain base and after we covered them with our favourite toppings, we watched our creations going into the pizza ovens. The best part was when we were served the pizzas at our table. We took a pizza back to school for Holly and boxed up all the pizzas we couldn't finish. Bellisima
Jakes Sensory World Netherton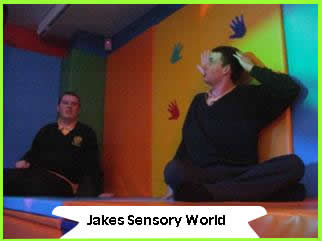 Class 5 went to Jake's sensory world to test out the new facility. This is in the new Netherton Activity Centre which is nearly finished. The whole class gave it a big thumbs up. There was something there for everyone. Stephen loved the ball pond and got very brave even rolling over the ball pond. Glen loved the touch screen that was on the floor and enjoyed playing the drums. Darren liked lying on the heated water bed. James had a go at everything and loved it all. Lianne liked the tunnel. Though our class did not need it they have hoists so the sensory rooms are full accessible and even have hoists and a changing bed in the toilets.
For further information and opening times please visit our web site

jakessensoryworld.co.uk