Vinny Cleghorne our Local Art Expert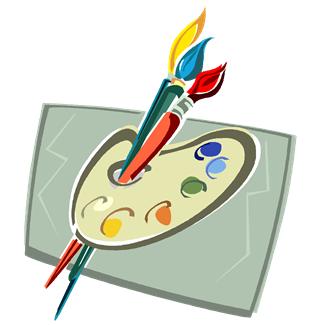 Recently Vinny Cleghorne a Local Liverpool Artist worked with students to create a variety of exciting works of art.
Over the last few years the students have helped to make Murals, Models, Painting and Frescos.
Vinny teaches the students a wide variety of artistic techniques and the students look forward to his visits every Wednesday.
Below are a few examples of the students work.
This picture of the famous Mona Lisa was created entirely out of pulses, beans and berries it took over 8 Kilograms of pulses to complete the work and weighed a ton once it was finished.

This unique masterpiece hangs proudly in the main corridor next to the staff room.



...................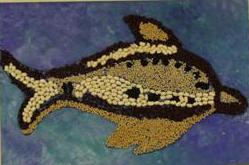 Kangaroo and a Flat Fish From Australia