PTFA Christmas Fair 2014
This years PTFA christmas fair was held on Thursday 4th December 2014 and was very well attended.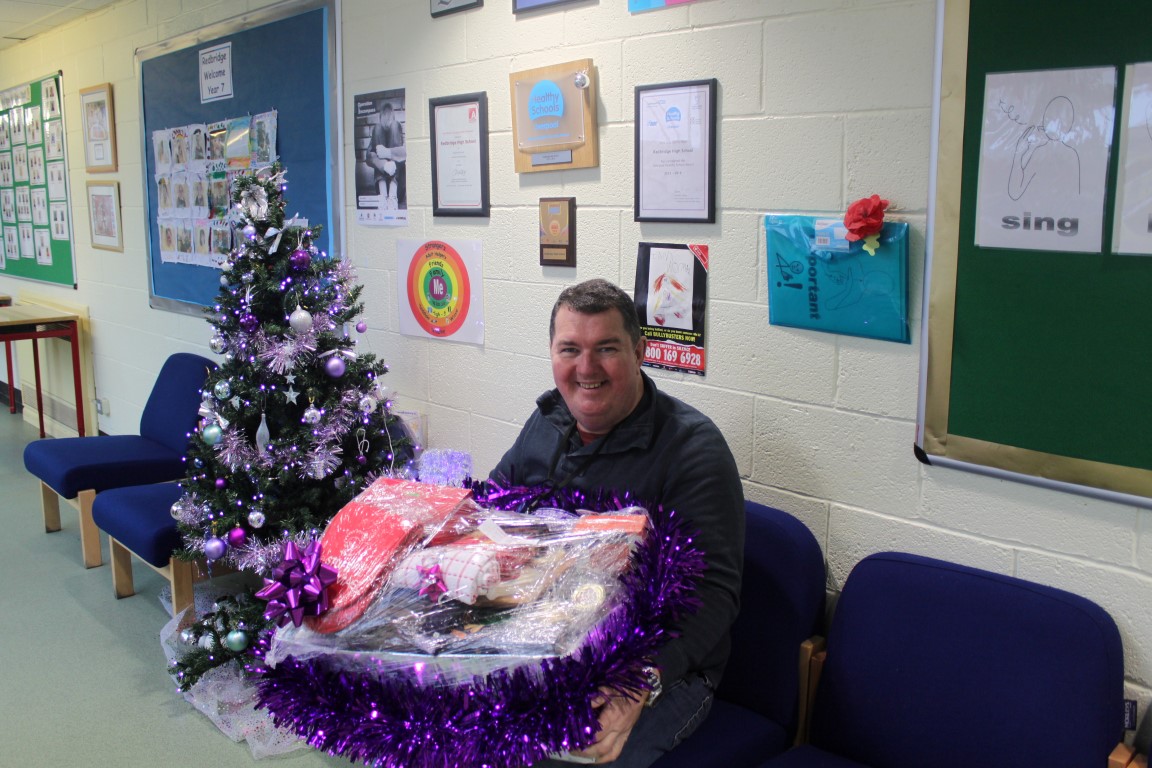 Everyone enjoyed the event and the main prize, a Playstation 4 was won by one of our Base 1 students. May I take this opportunity to thank all those who donated such wonderful prizes as without your generous help and time we would not have had such a successful day.

Here is a picture of Mark (Site Manager Redbridge High School) with one of the major prizes won.


Please view our selection of photographs from the event below.


How to use:
1. Hover over the image and click an arrow to change to the next image.
2. Click on a thumbnail to view a larger image.