Extra Curricular Activities

Redbridge High School offers a variety of exciting and fun activities in addition to the curriculum.
There is something to suit everybody and even the staff have their own Keep Fit Club one evening after the school day has finished.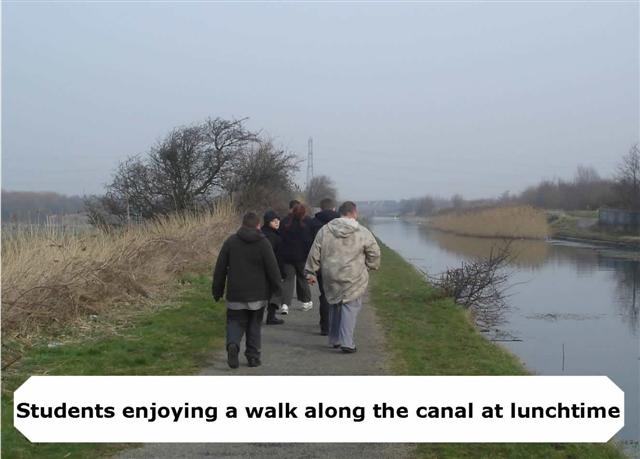 Throughout the week at lunch time there is the opportunity to join the cycling, keep fit, running, walking or judo club. Whilst after school there are; a multi-skills group, which gives pupils the chance to practise their skills such as ball skills, the trampoline etc, street dancing and those attending the After School Youth Club will work with the Youth Team on different projects.

Some of the activities, such as Judo and Street Dancing take place at the neighbouring school so it is an excellent opportunity for pupils to make meet and make new friends.

The friendly and enthusiastic staff are there to support the pupils in whatever activity they choose to participate in, there is something for everyone!!!

Possibly the most exciting extra curricular activities are the residentials. The Calvert Trust is a definite favourite with the pupils and they have fun trying new activities, such as abseiling, sailing, horse-riding and using the pool and sauna in the evening to relax.
The Wingate Centre, Nantwich, Cheshire is a popular destination and a day in the fantastically equipped gymnasium with a qualified instructor is included in the stay.