Art

Students at Redbridge take part in art lessons every week and progress through a scheme of work from year 7 until they leave school.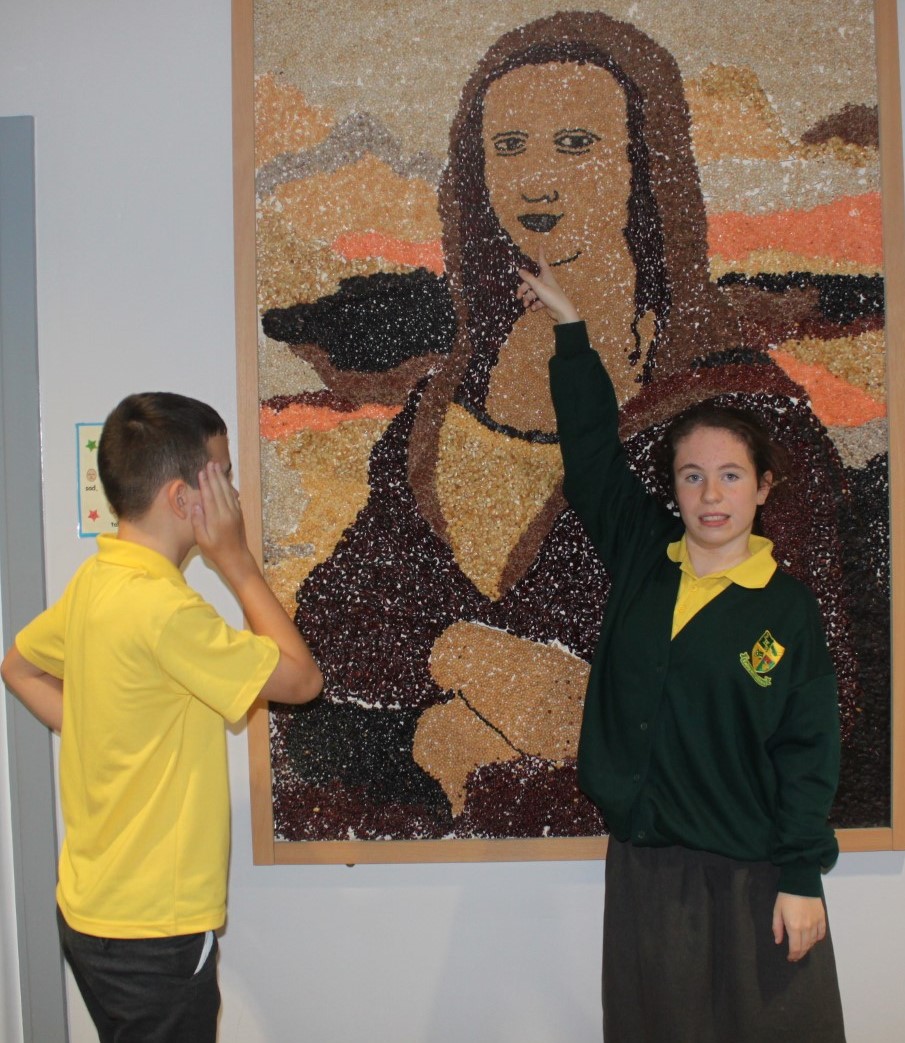 The scheme of work covers a wide variety of topics which enable students to experience many interesting subjects, use a wide variety of materials and tools and develop lots of different skills.

Each year the pupils have the opportunity to study an artist e.g. the works of Monet, Picasso, Mondrian etc. and work is produced in the style of these famous artists/Sculptors.

The standard of work produced is excellent and can be seen around school in classrooms and display boards on the corridors. Each year an art exhibition is held to showcase the pupils work and parents are invited in to view.

Workshops are held using local artists in school and pupils have contributed to making a beautiful tile mosaic that appears outside the entrance of Redbridge and wicker sculpture for the gardens.

All students have access to art lessons whatever their ability and there is a strong focus on taking part and enjoyment.

Examples of our Students work !
How to use:
1. Hover over the image and click an arrow to change to the next image.
2. Click on a thumbnail to view a larger image.