Religious Education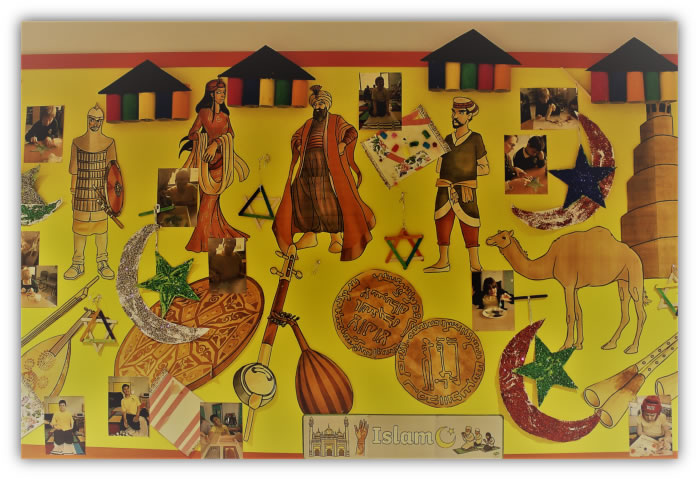 RE lessons are available to all pupils at Redbridge and classes cover topics in all faiths.
The school RE lessons are varied and pupils experience religions and traditions of a multi faith society. This approach enables students to have a broad understanding and experience different ways of worship and enjoying life.
The pupils have the opportunity to learn the school prayer and can choose at the end of a weekly assembly if they would like to pray.
Throughout the year we celebrate various festivals and events e.g. Diwali, Holi, Hanukkah, Christmas and Easter.