Personal Social and Health Education
Personal, Social and Health Education is central to the educational entitlement of all students at Redbridge High School, and, as a cross-curricular dimension, permeates all aspects of life in school.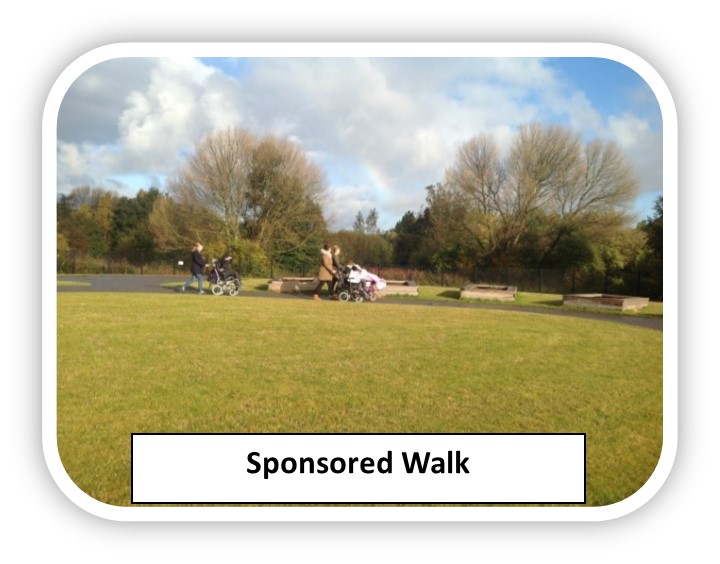 At Redbridge High School we aim through Personal, Social and Health Education (PSHE) and citizenship to enable the pupils to become healthy, independent and responsible members of society. The pupils are encouraged to play a positive role in contributing to the life of the school and the wider community.
Through PSHE lessons and whole school activities and events we help to develop the pupils' sense of self worth.
The pupils are taught about relationships, respect for others, rights and responsibilities. They learn to appreciate what it means to be a positive member of a diverse multicultural society.
Pupils are taught to know and understand what constitutes a healthy lifestyle and to be aware of safety issues. They learn to make informed choices regarding personal, financial, economic, career and social issues.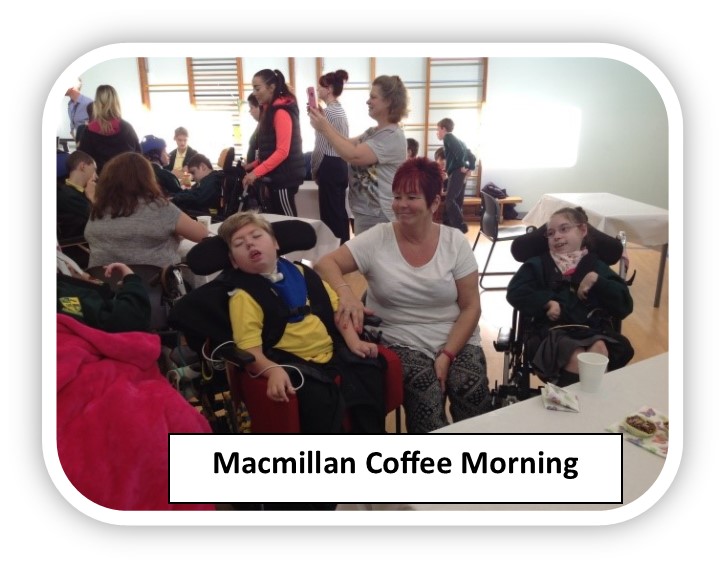 Pupils are encouraged to take part in a range of practical activities that promote active citizenship e.g. charity fundraising, the planning of school special events such as an assembly or multi-cultural day or involvement in an activity to help other individuals or groups in our community.
The 'School Council' provides an opportunity for elected members to discuss school wide issues. Students are offered the opportunity to hear visiting speakers, such as health workers, police and representatives from the local church who are invited into school to talk about their role in creating a positive and supportive local community.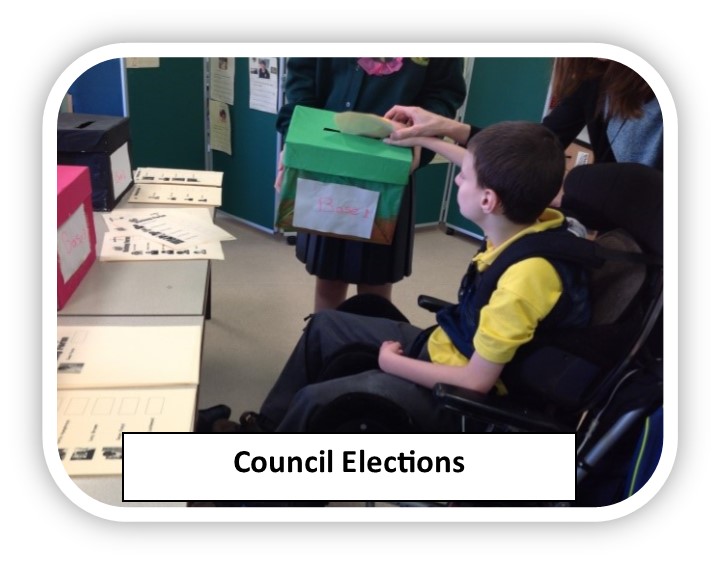 When required, Education for Personal Relationships is also taught discreetly in small group sessions which take place with the school's Pastoral and Learning Support Worker.

Kathy Easson P.S.H.E Coordinator