PE-Sport
Pupils at Redbridge participate in a range of sports during their time at school. Initially, during Key Stage 3, pupils learn basic agility, balance and coordination skills through: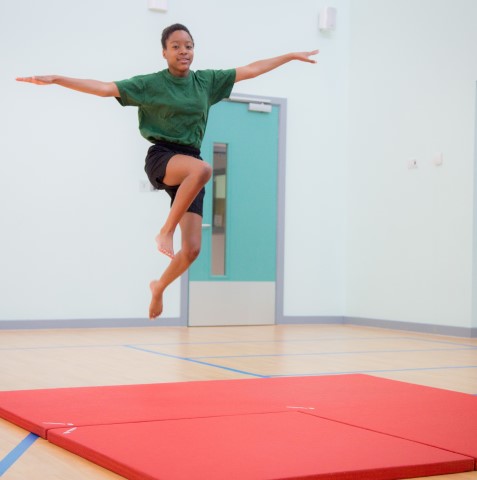 • Gymnastics

• Net / Wall Games

• Ball Games

• Dance

• Athletics

• Swimming (in hydrotherapy classes on site and off site swimming lessons)

• Cycling (we have a range of adapted bicycles that suit the needs of all pupils at Redbridge)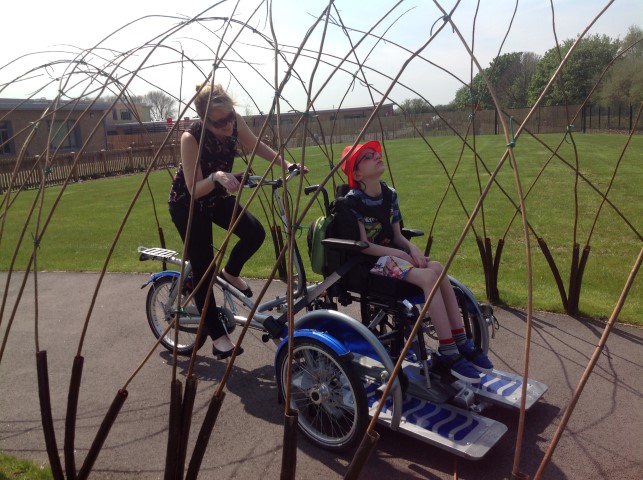 Later on in their school career, at Key stages 4 and 5, pupils will be learning about these different sports in more detail, adding a competitive element to their game play and composition. Pupils will also learn about how we use our bodies to exercise and why lifelong participation in sport is so important for a healthy lifestyle.
In addition to the sports mentioned above, pupils can expect to participate in:
• Problem Solving
• Orienteering
• Cycling for health / street safety
• Health related fitness
Redbridge High School has been awarded Sainsbury's school games Gamesmark at gold level for the past four years.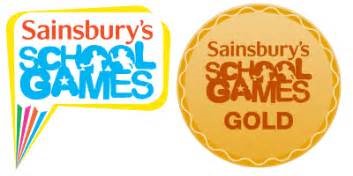 In order to achieve this award, Redbridge High School students participate in a range of different sports and activities within a number of different settings.
• Curriculum PE
• Swimming / Hydrotherapy
• Intra-school competition
• Inter-school competition
Our pupils love working towards and participating in all of the competitive events that we attend. We are part of the SLD school sports network, which means that competitions and festivals are organized for pupils by age range and ability, so pupils are able to attend events, which are suitable and adapted to cater to the needs of each and every child.