Computer Science and ICT

In Redbridge High School, our aim is to engage and develop skills computing and information technology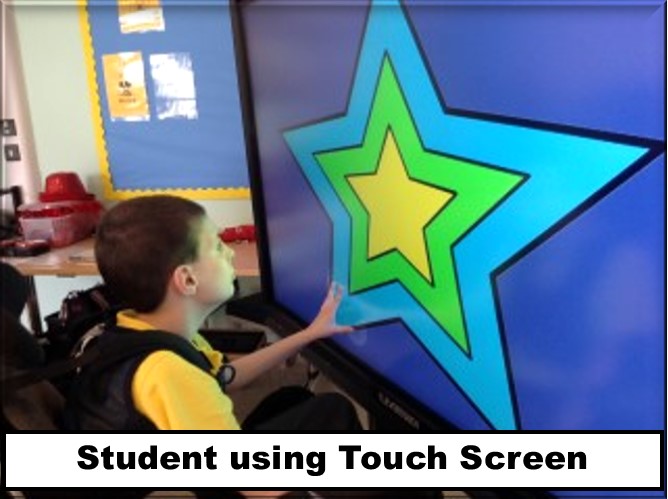 skills, ensuring that they can effectively use and understand modern technology.
Both pupils and staff make full use of the schools ICT resources that allow every pupil to access the information technology curriculum. This is achieved through a range of equipment that includes; Big Keys, iPads, touch screens, Clevertouch boards, Roller Ball mice and Eye Gaze. The pupils also have access to many different software packages to aid their learning.

Pupils have the opportunity from the age of 14 onwards to achieve ICT related qualifications such as units in the nationally recognised Personal Progress Award and Functional Skills.
Pete Chadwick Assistant Headteacher