Duke of Edinburgh.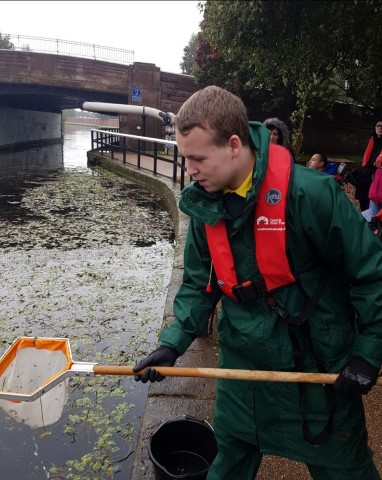 The Duke of Edinburgh Award is offered to pupils in Key stages 4 and 5 and they have the opportunity to complete Bronze, Silver and Gold Awards while attending school.

Each award comprises 4 elements – Skill, Physical Activity, Volunteering and Expedition. We provide a wide range of exciting and stimulating opportunities within school and in the wider community for pupils to participate in meaningful and enriching activities.

Redbridge pupils have qualified as first aiders, volunteered with the Canal and River Trust, developed the gardens at the Mansion House in St Helen's, created public artworks, produced the school prospectus, learned map reading, dragon boating, sports leadership, fishing amongst many others.

For the expedition element of the awards pupils have been to Bendrigg in the Lake District for an outdoor pursuits expedition as well as travelling further afield to Paris and Barcelona.

A number of Redbridge pupils have even been to Buckingham Palace to meet Prince Philip and to receive their Gold Awards.
How to use:
1. Hover over the image and click an arrow to change to the next image.
2. Click on a thumbnail to view a larger image.