English:
Speaking and Listening/Communication:

Redbridge High School has the development of language and communication skills, at the heart of its curriculum. It is understood that,
Communication is both verbal and non-verbal.
Communication expands through development of receptive language (understanding what is heard) and expressive language (speaking)

Processes involved in language development also support 'thinking'
Every child is an individual. Their needs depend on a whole range of factors, including:
Specific diagnosis i.e. Autistic spectrum conditions, PMLD-profound learning difficulties, Angelman's syndrome, Down's syndrome.

the specific areas of speech, language and communication, the child or young person, has difficulty with

the severity of these difficulties

skills and strengths the child has

levels of maturity, confidence and self-esteem
Specific language and communication needs can have an impact on a child's learning and behaviour. Difficulties may impact their ability to:
listen to and understand information and instructions

make sense of concepts and ideas

learn new words and use them well

answer questions and share their ideas with others

use language to solve problems ask for help or explanations

read, write and spell

play, work collaboratively, socialise and interact with others.
At Redbridge we meet these individual needs through a range of strategies and approaches, these include:-
Yr 7 Speech and Language Therapy screenings

A rolling programme of communication training for all staff.

Bespoke Speech and language therapy observations and assessments

Termly individual communication targets agreed with parents and carers.

Differentiated groups once per week to teach social communication skills

A whole communication approach encompassing visual aids and systems,
Makaton signing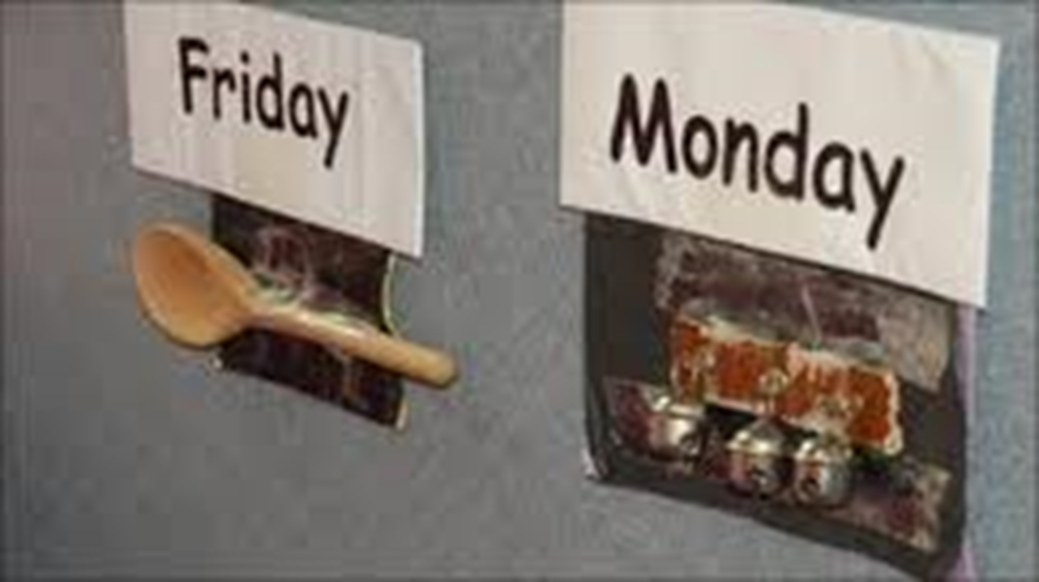 "Objects of reference, a system that enables pupils to understand and request using 'real' items from their lives"


Useful links....... caat-team .. Ace Centre
Please download our guide to devices and systems we have access to.