Parental Involvement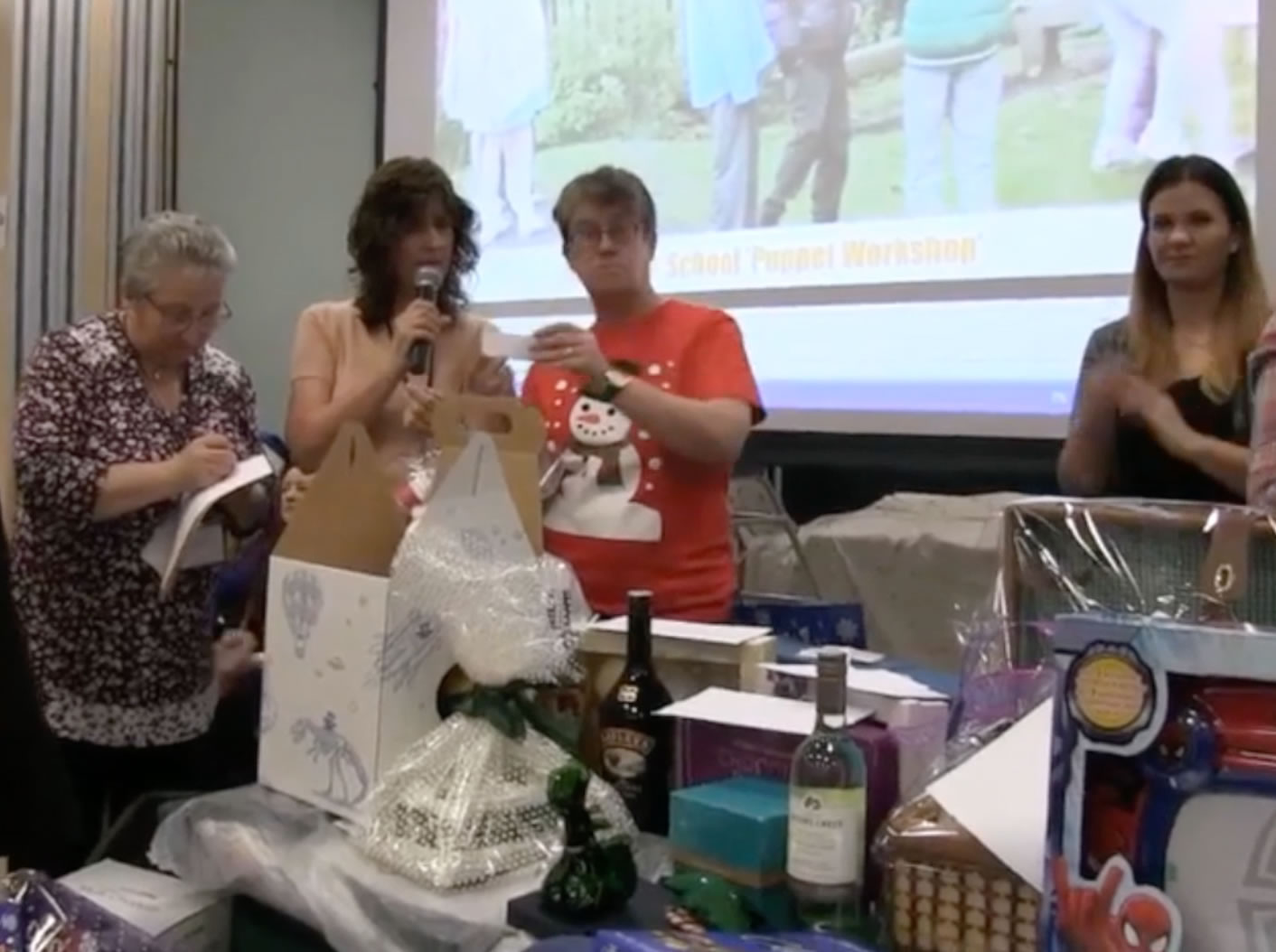 Parents can be involved in a number of ways in school life.
Every pupil has a home school communication book. Class teachers will agree with you how often you want to use it, (daily, weekly, etc), and what information you would like included.
Every year we survey parents on aspects of school especially if we plan to change something major i.e. the way we report pupil progress to parents, the school uniform, how we charge for things.
Parents are asked to comment on their child's Individual Education Plan each term as well as the annual review of the statement of special educational need and the annual report at the end of the year.
We have termly open days for parents to come into school and visit joining in classroom activities.
We have a half termly newsletter to keep you informed on everything that is happening in school.
You can always ring and ask to speak to the class teacher with a query. They will usually get back to you at the end of the school day.
The school has a, Parents Teachers and Friends Association which helps fund raise for the school and also gets involved in organising events in school.
The governing body has 4 parent governors to represent the views of parents.
Parents are invited to join us for various school events such as the annual school performance and the carol concert at Christmas. We also ask for parental support for charity events that the pupils are involved in.